Looking for a speaker for your next conference or meeting?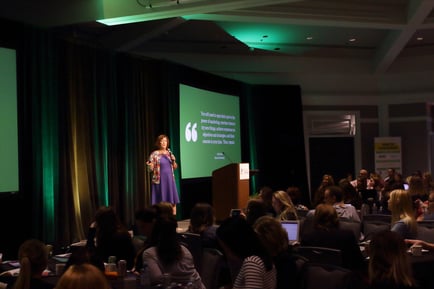 Here are three reasons for your consideration:
I know what I'm talking about. This means your members will receive the best of my 30 years of experience in the accounting profession. Most of my presentations are based upon research, which adds credibility to the message.
I am low maintenance and organized. This means no extraordinary requests from me, timely follow up, and a customized presentation for your members.
My style is friendly and entertaining. This means your members and I will enjoy our time together, allowing sufficient time for Q&A.
Complete the form at the right and I will call you.